Ukrainian police found the burned bodies of two villagers who had been tortured by the Russian occupiers near Izium in the Kharkiv Region.
Source: Kharkiv Regional Prosecutor's Office
After the liberation of the village of Husarivka from the Russian occupation, Ukrainian defenders found the burned bodies of a woman and a man in the basement of one of the houses.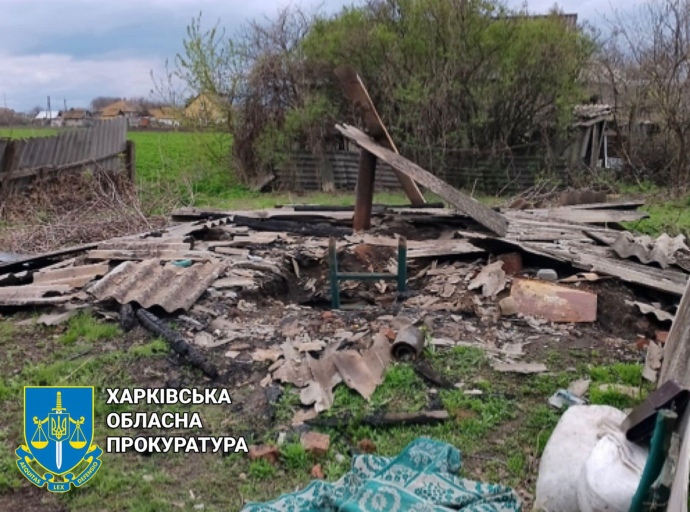 According to the investigation, they were residents of the village, who were tortured in the basement by the Russian military. After the murder, the Russians tried to burn the corpses of Ukrainians.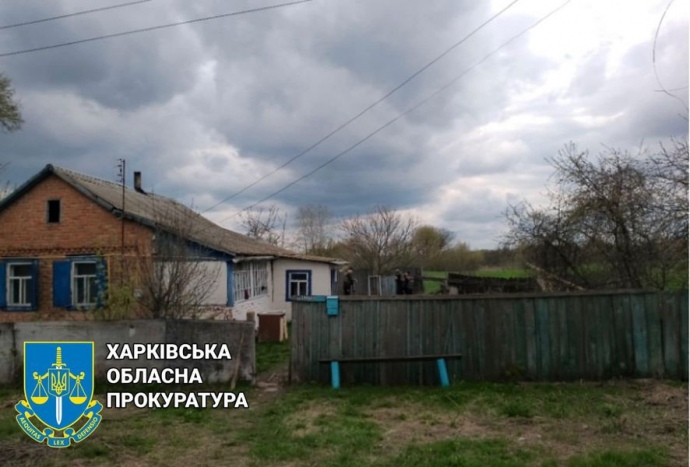 Prosecutors opened criminal proceedings under the article on violation of customs and laws of war, combined with premeditated murder.
The police are currently conducting the investigation that will later be handed over to the Security Service of Ukraine with the collected evidence.