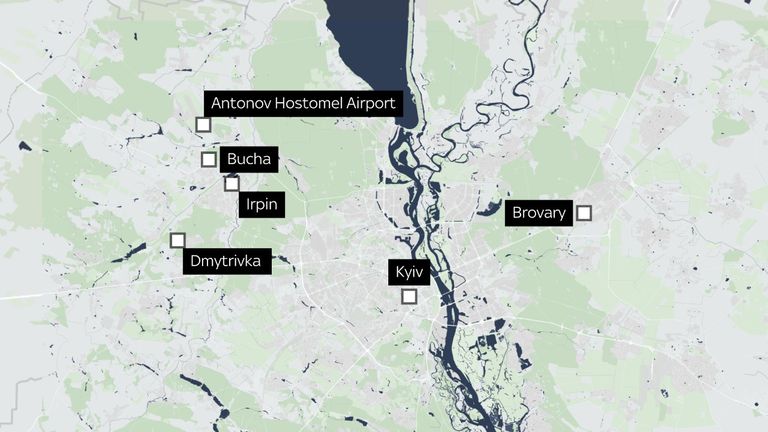 Foreign Minister Dmytro Kuleba said the Russian military had deliberately killed civilians in Bucha.
He wrote about this on Twitter, writes European Pravda online news.
"The Bucha massacre was intentional. The Russians are trying to destroy as many Ukrainians as possible. We must stop them and expel them. I demand new destructive G7 sanctions NOW: embargo on oil, gas, coal; close all ports for Russian ships and goods; disconnect all Russian banks from SWIFT ", – says the message.
Earlier, the British Ambassador to Ukraine Melinda Simmons accused the Russian army of knowingly using rape as a military weapon.
The British Foreign Secretary said she was shocked by the atrocities caused by the Russians in Bucha and other cities of Ukraine.
The mayor of Bucha, Anatoliy Fedoruk, said that a mass grave had been found in the city, where nearly 300 people had been buried, and that dozens of corpses lay on the streets, some with their hands tied.
Meanwhile, British Prime Minister Boris Johnson is seeking to arm Ukraine with anti-ship missiles to defend Odesa.
See also:
Translation of the original text in Ukrainian at https://www.pravda.com.ua/news/2022/04/3/7336835/