WARNING! Sensitive content.
The mother of a Ukrainian military prisoner in Mariupol named Dan received a photo of her dead son on the morning of April 30.
Source: mother of the soldier in a comment to "Ukrainska Pravda"
Details: The mother said that Dan was surrounded by the Russians on 19-20 April and had appeared in a video made by Russian propagandists.
On the morning of April 30, she was sent a photo in which she recognized her son.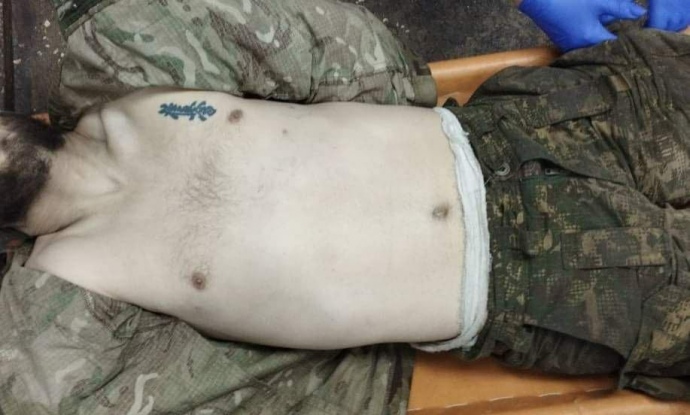 For reference: The murder of prisoners of war is a violation of the Geneva Convention and a war crime.